WESLEY SHANKS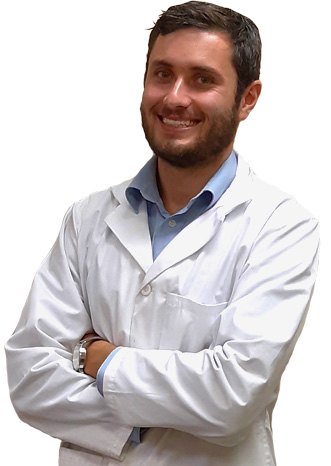 B.Sc., D.D.
Wesley has always had a fascination with art and science. After earning his Bachelor of Science degree from the University of Windsor, Wesley decided to combine his love of both and pursue his career as a Denturist. Wesley graduated from George Brown College and since then he has been making his dreams a reality.
From the very beginning, denturism fit his personality perfectly. He enjoys working with people and loves having the opportunity to make a difference in their lives. He believes in getting to know each patient personally and focus on making each visit a comfortable and relaxing experience. He also believes that dentures should be affordable and accessible, which is why he keeps low prices and late hours to better accommodate patients' personal schedules.
Wesley grew up in a small town outside of Windsor Ontario, with a very tight knit family. Wesley had the opportunity to do a placement here in Sudbury and soon grew to love the community and all it has to offer. He has since planted roots in the Valley East community where he has purchased the Hanmer Denture Clinic now known as Wesley Shanks Denture Clinic.
He continues to explore this great city, which has become his home. Most nights you can find him at the local driving range or four-wheeling on the many beautiful trails Sudbury has to offer. He can honestly say he loves his profession and is looking forward to helping you towards a better smile!